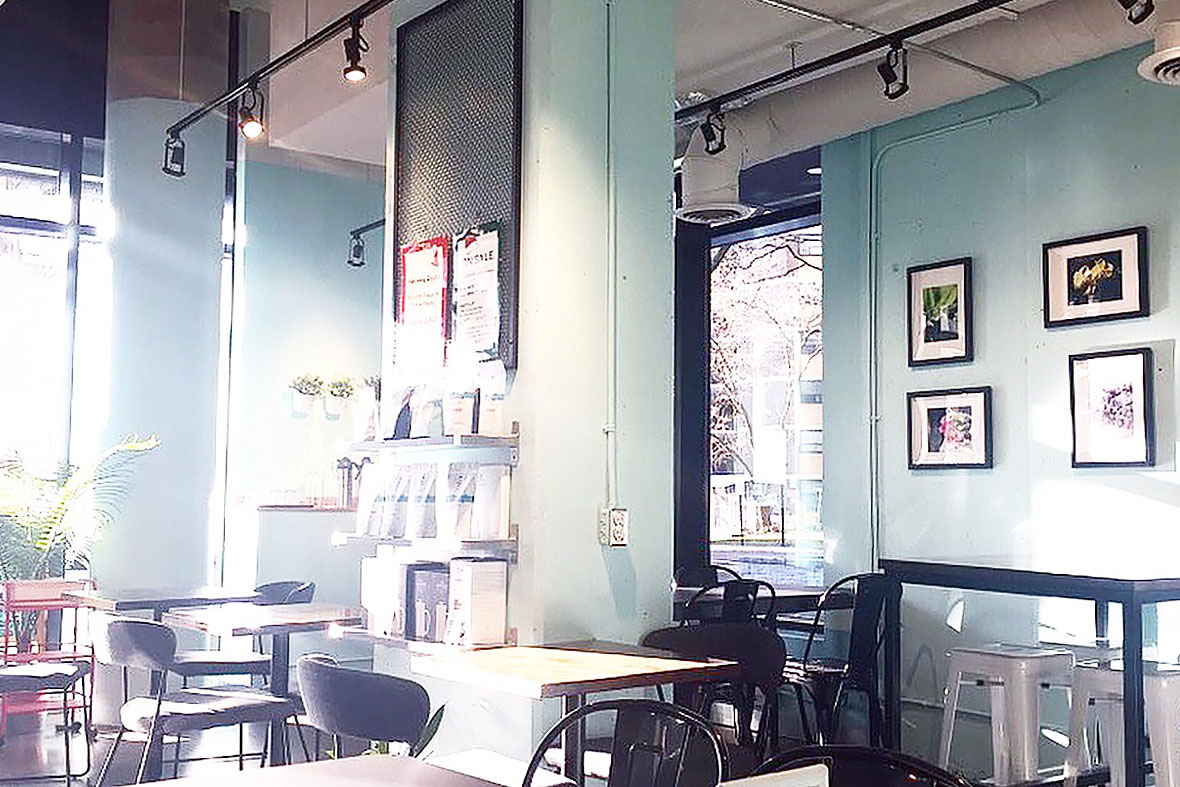 About us
Piedmont is an all-day specialty coffee and bakery shop and neighborhood favorite, located at the corner of Isabella and Church street, right in downtown Toronto.
We opened in February 2017.
You can order online now from our website or visit our shop where we service coffee and bake fresh pastries every day of the week.
。^‿^。 ONLINE ORDERING